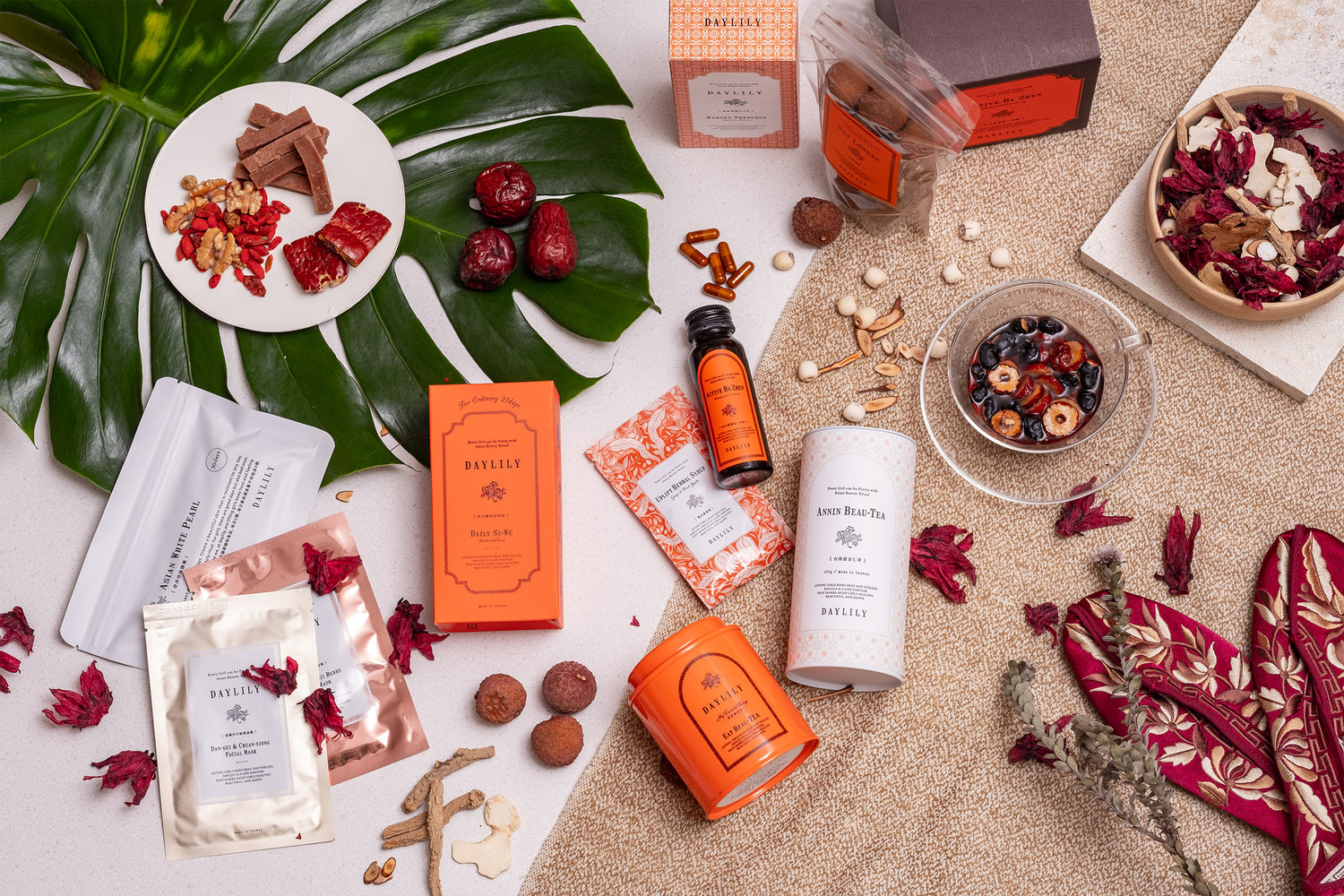 Asian woman-owned brand to transform women's health.
We deliver healthy and thoughtful products by sourcing from tcm plants.
Shop Now
Discover tcm-inspired teas and snacks experience.
Regular price
Sale price
$99.89 USD
Unit price
per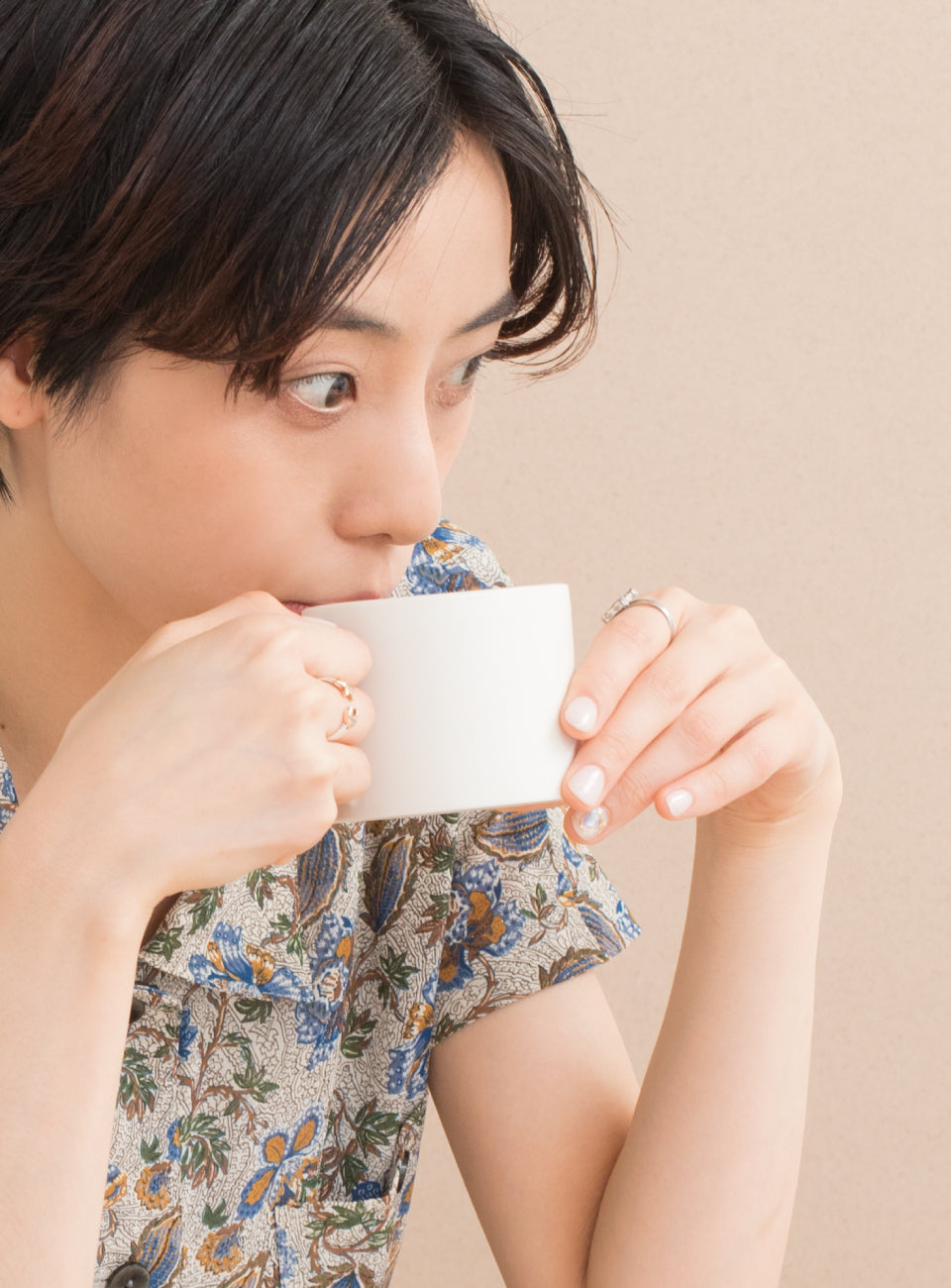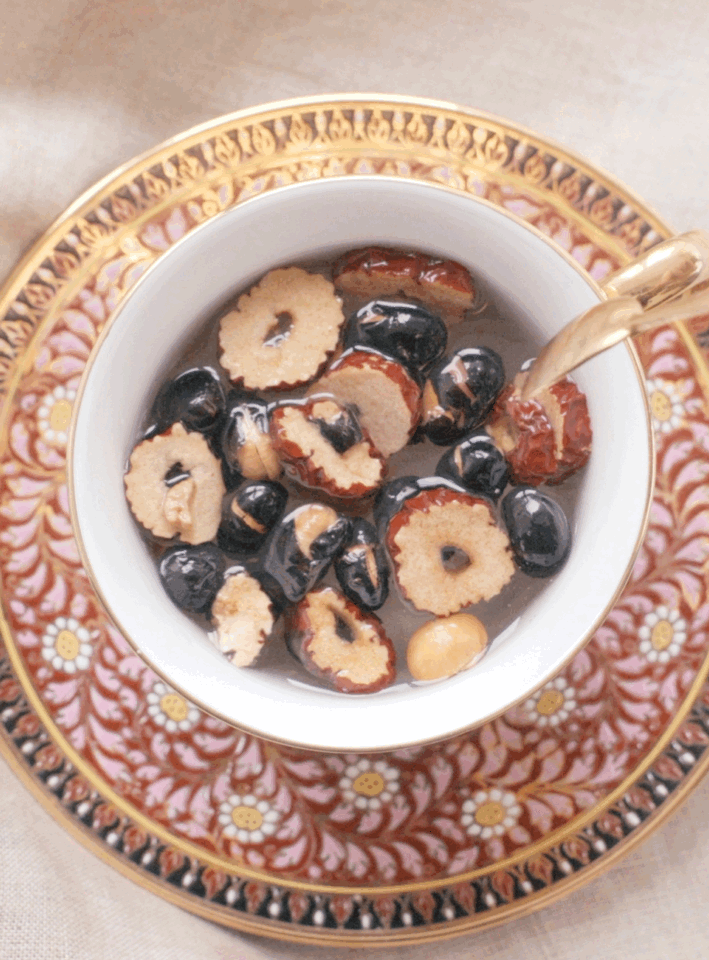 Why DAYLILY?
What is Kampo?

Kampo is the herbal remedies related to traditional Chinese medicine, including diets, medical therapy, physical practices and lifestyle for health and beauty. Eat according to your body, to nature and to the seasons to stay healthy - the Asian ritual and wisdom.

From TAIWAN & JAPAN

DAYLILY has been started by Eri, a Taiwanese girl with Kampo background and Moe, a Japanese girl with the mission to make this way of living more accessible to everyone.

Our Philosophy

We are a lifestyle brand backed by Kampo. All DAYLILY products are designed to nurture the body, and support life stages of every woman and everyone.

For simple pleasures and happiness.
Revitalize your body and life through the power of Kampo.
FAQs
How can I place an order?

You may place an order directly on the website by adding our box to cart. Please use the checkout feature to purchase the items in you cart. You can either create an account or checkout as a guest.
Can I drink the tea or take the snack if I am pregnant?

Teas included in our box are caffeine-free, we would advise that you have them when being pregnant or breastfeeding. Haw sticks is generally considered safe but described with caution in pregnancy. We would recommend that you consult your physician before consumption.
How can I subscribe to the DAYLILY GLOBAL newsletter?

You can subscribe to our newsletter on every page of the website at the footer navigation (bottom of the page) and/or when you create an account. Simply enter your email address, and your are done! By subscribing to the DAYLILY GLOBAL newsletter, you agree to receive information regarding product launches, promotions, and latest news from DAYLILY.
Can I sell your products on my own website or in my own shop?

Click here or contact us at info@daylily.com.tw and let us know who you are and where you would like to stock and sell our products.
What's your return/refund policy?